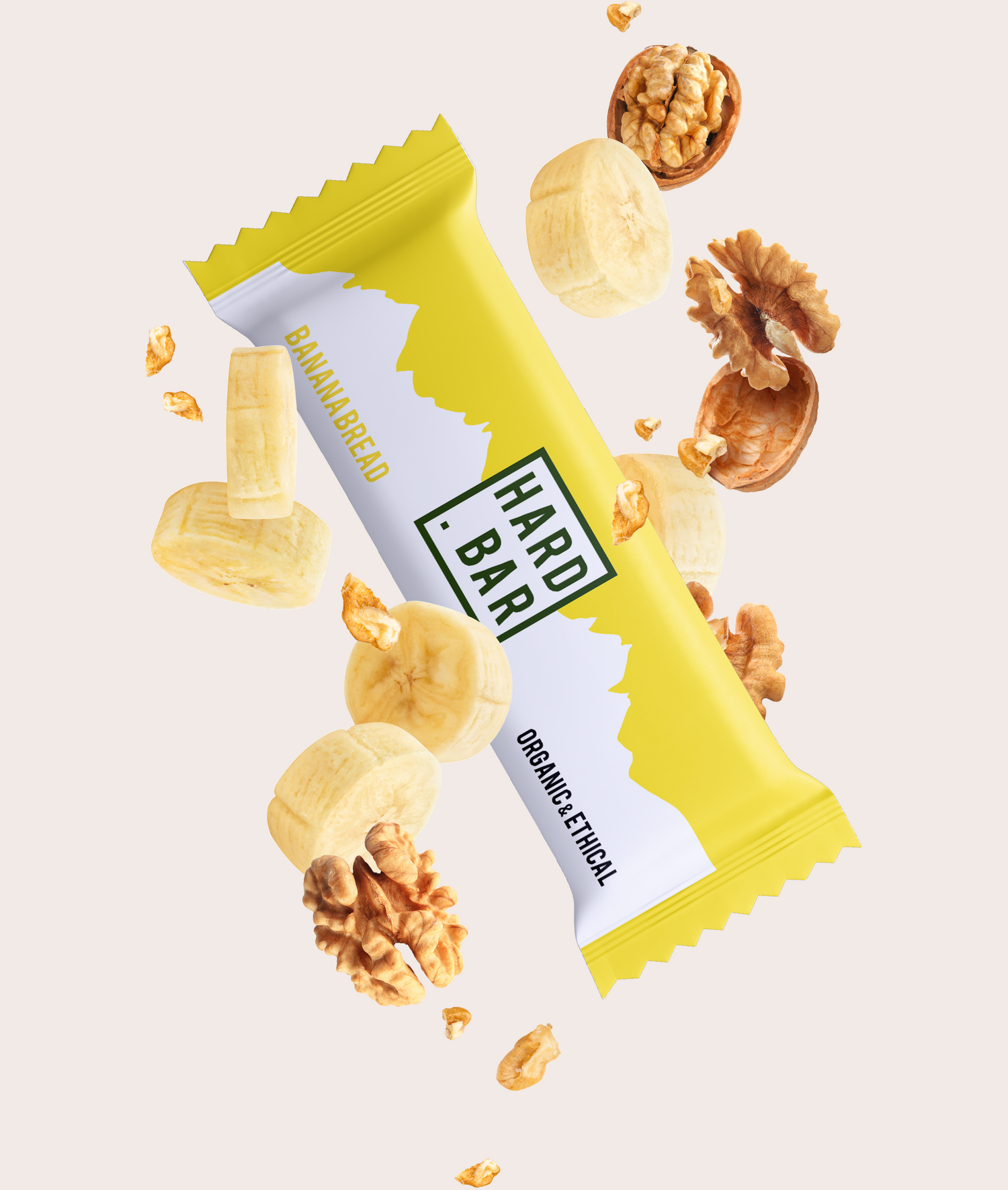 Sustain your everyday.
Delicious, natural energy bars consciously crafted for energy on the go.
FIND OUT MORE
Wholesome flavours. Simple ingredients.

100% vegan, natural ingredients, HardBar is energy and nutrition to sustain your everyday.
VEGAN

HardBar is 100% vegan for plant-powered energy.

ORGANIC

Only pure ingredients. No hidden preservatives, or artifical flavourings.

ETHICAL

From ingredients to packaging, HARD.BAR is low impact nutrition.

DELICIOUS

HardBar is flavour first. Our recipes were crafted for tasty nutrition.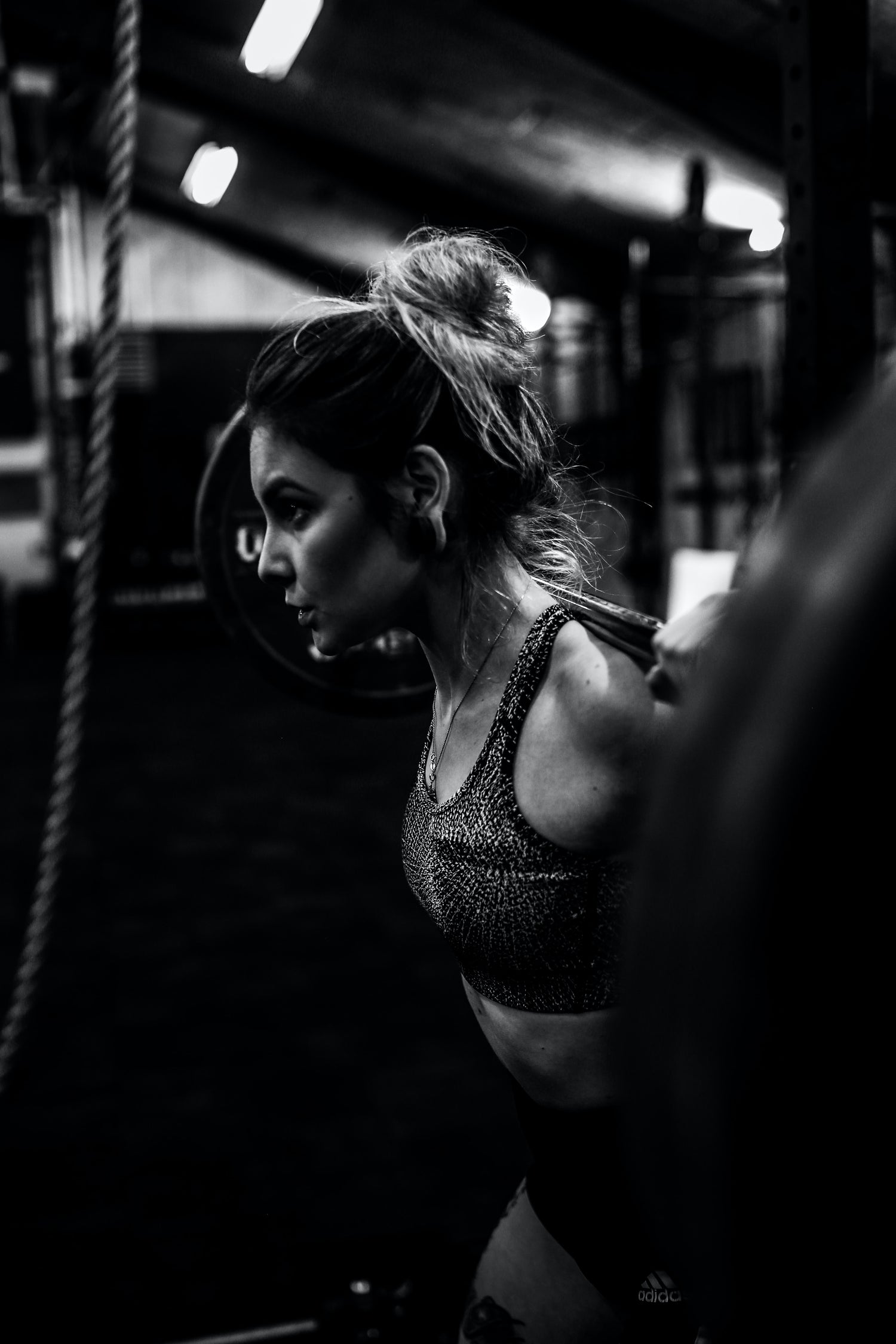 HARD.RECOVERY
Make rest day count. You've trained hard, now it's time to recover. Harnessing the power of nature, HardBars are clean, delicious, and simple. Natural nutrition for post-training energy and recovery. Train hard, recover smart.
TELL ME MORE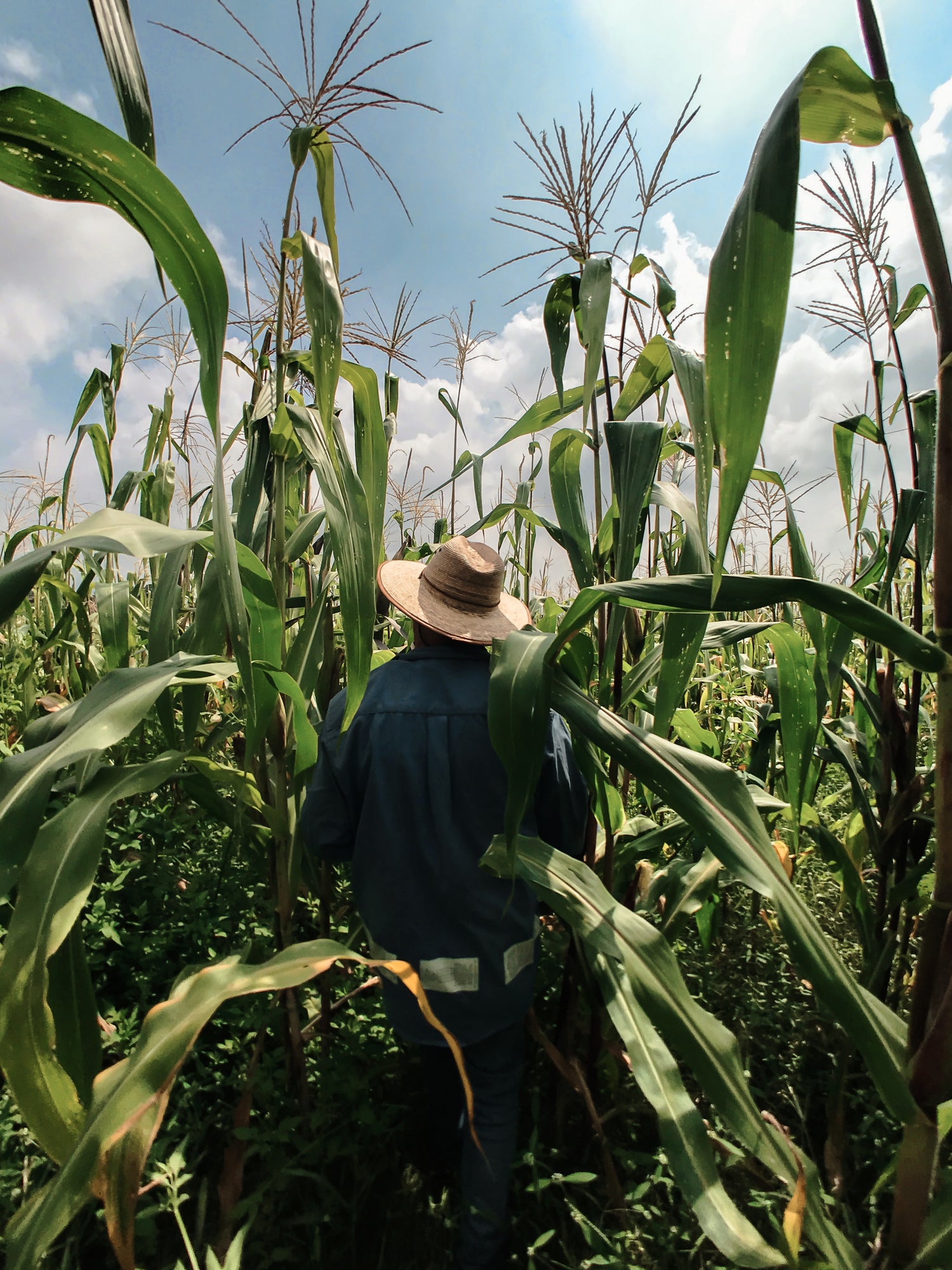 HARD.IMPACT
Sustainability is no longer an option. It is our responsibility as we do business to care about our people and environment. We promote a healthy lifestyle through our products, minimising our impact to the environment through sourcing and manufacturing.
COMING SOON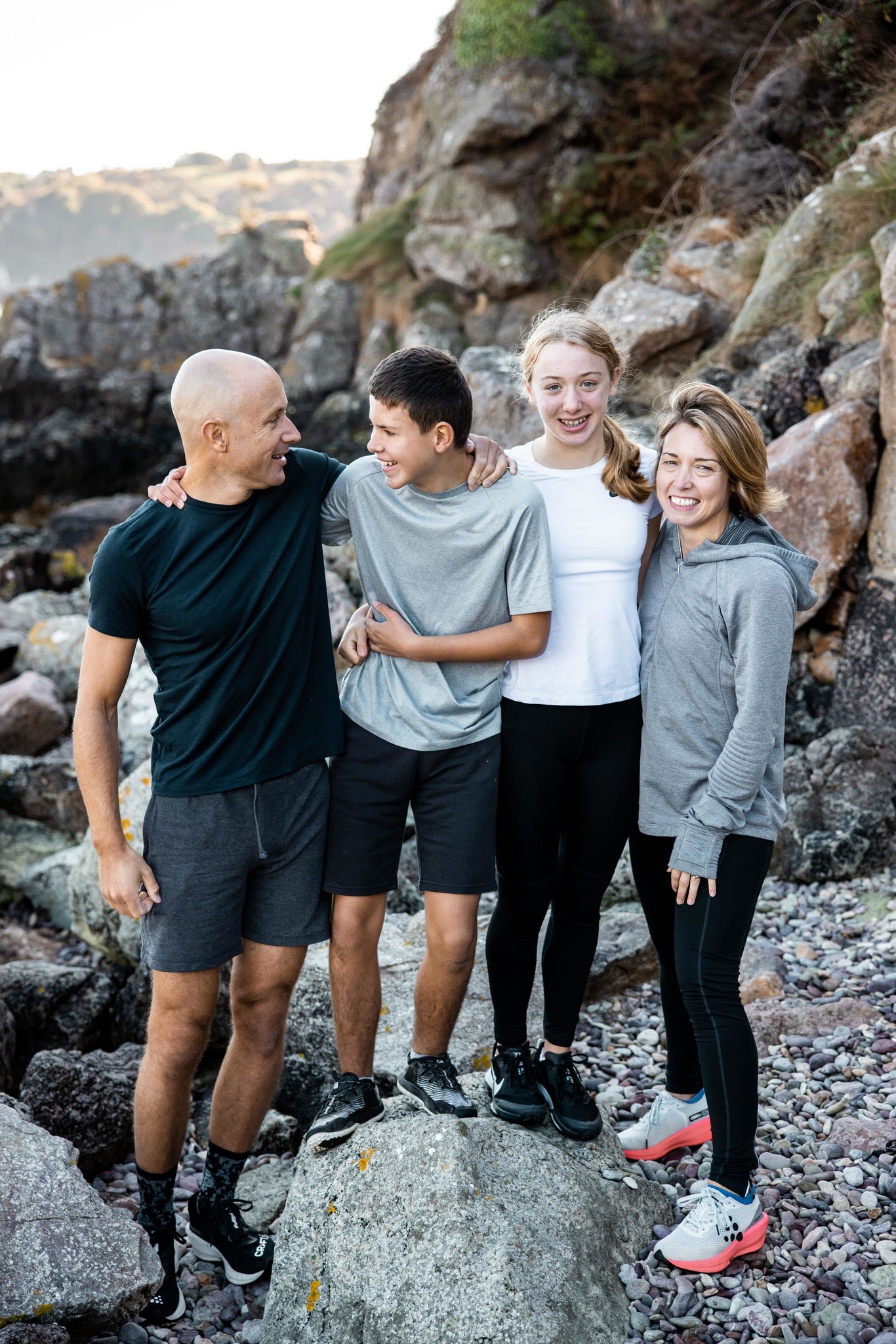 HARD.FAMILY
We are HardBar. HardBar was our opportunity to give our family nutrition on the go. Natural energy for our everyday adventures. Stay tuned to find out more about our mission to provide real energy for real people on the go. We are family first and our values are fueling the work we are doing behind the scenes. We look forward to sharing our story and our journey with you.
COMING SOON
HARD.SELL
If you're looking for a fresh, bold, family brand we would love to hear from you! Simple, sustainable, energy on the go. Drop us an email or give us a call. Let's talk!
Gingerbread

Soft and spicy, sweetened naturally with dates.

Apple Pie

All of the taste, none of the guilt.

Banana Bread

That familiar flavour with only 5 ingredients.
Contact HARD.BAR
We love to hear from you! For all things Hard.Bar, wholesale pricing, and conditions, drop us a message and one of the team will be in touch!